Compound Information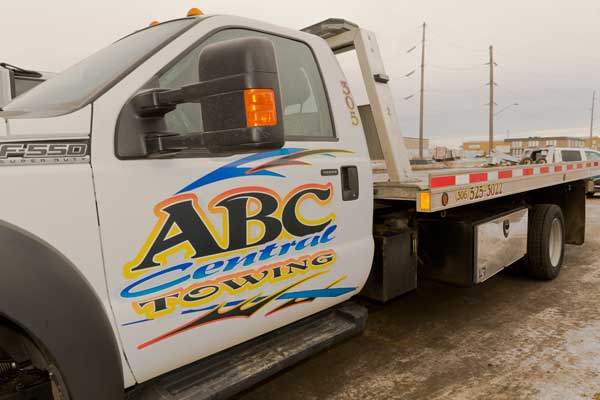 Compound Hours:
9:00 am to 3:00 pm daily, by appointment only.
Due to COVID-19, access to the compound for releases/impounded vehicles will be from 9:00 am to 3:00 pm daily, BY APPOINTMENT ONLY. CALL (306) 525-3022.
We accept Visa, Mastercard, Debit, and cash (exact change is required as we do not keep money on the premises).
Access to impounded vehicles can only be by the registered owner. There is a gate fee of $25 plus GST. You must provide proof of ownership (ie: valid registration) and photo ID.
Vehicles can only be released to the registered owner.
Private seizure: Valid registration and photo ID of the registered owner is required, as well as the valid driver's license of the person who will be driving the vehicle.
SGI Impound: Same requirements as Private seizure PLUS the Release Certificate (available at any SGI license issuer). A vehicle CAN NOT be released prior to the date stated on the Release Certificate.